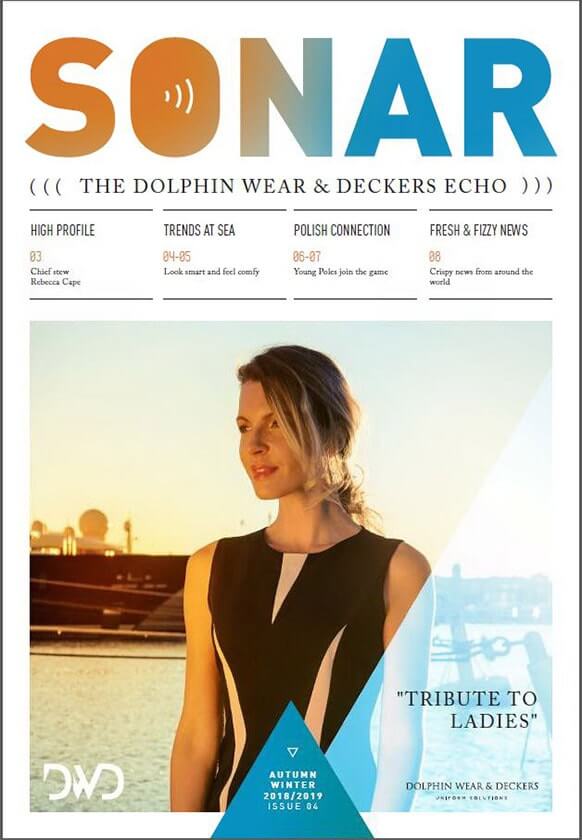 Latest edition of SONAR 2018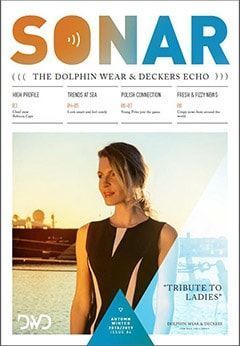 After a very hot and busy summer we invite you to chill out with our latest autumn edition of SONAR magazine. In this edition, we are celebrating the many women in the yachting industry, the elegance and devotion they bring onboard.
Copies will be distributed during the MYS2018 and across the Mediterranean in the usual way.
Download it here if you don't get your copy.