Customisation
Value adding personalisation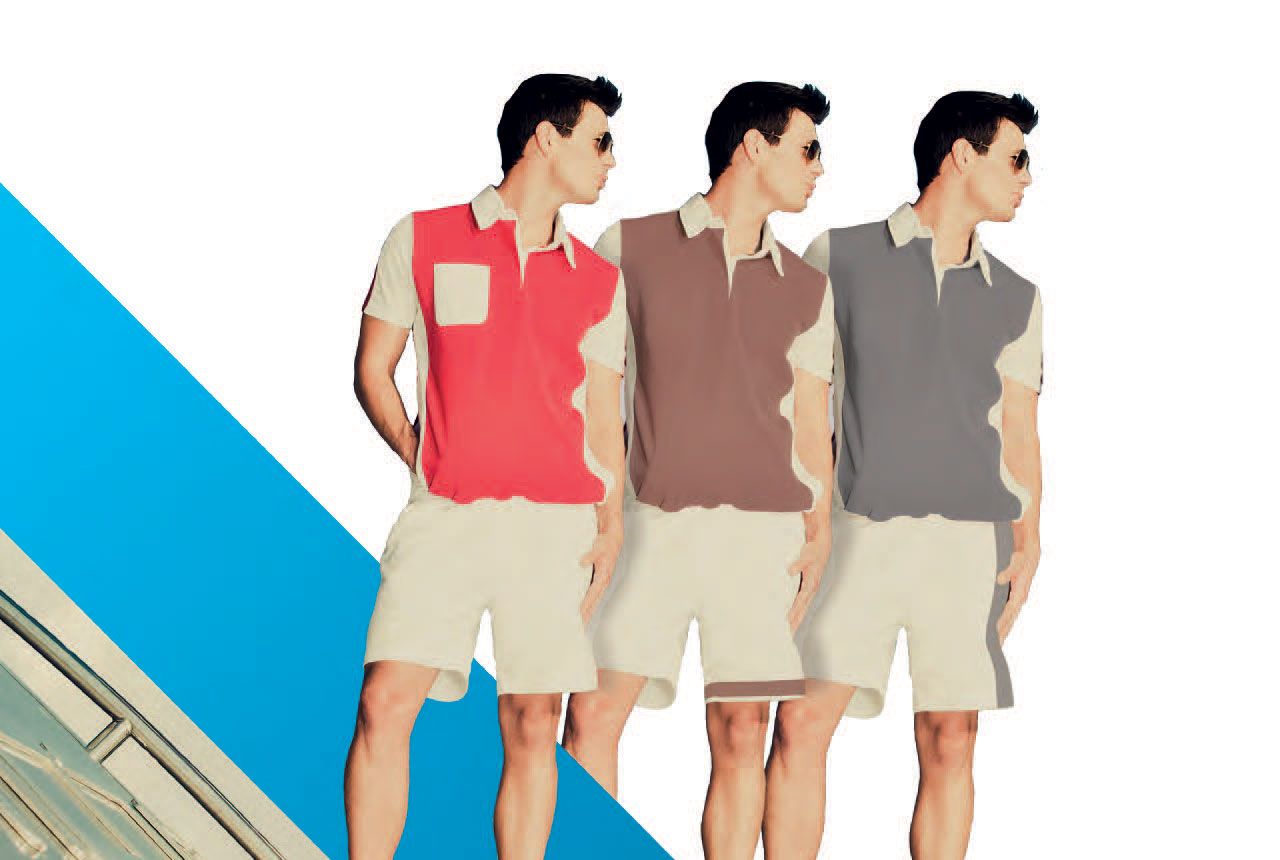 cotton, jersey or fast-dry…
choose the appropriate fabric.
with colours to get the right combination.
the collar, shorten the sleeves and add a pocket… if you want.
Thin lines for ladies, thick lines for men or vice versa, as you like.
In order to create an exclusive uniform for your distinctive yacht, we will work with you during the design and decision making process, either making slight alterations to existing products or producing completely customised creations.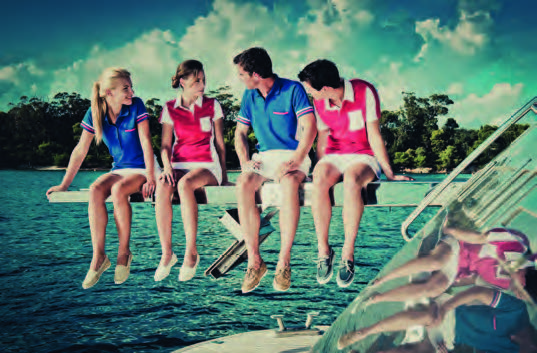 Classic personalisation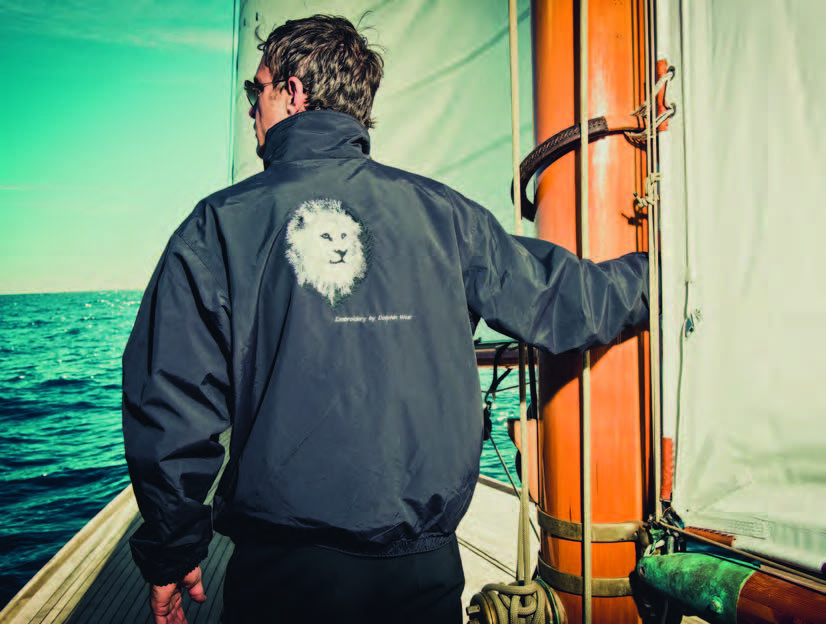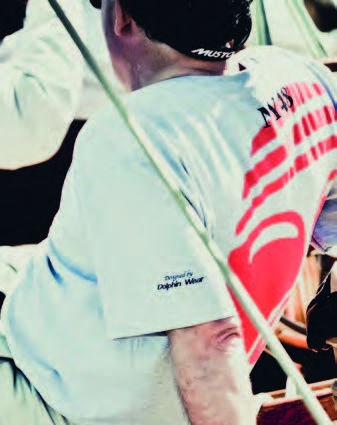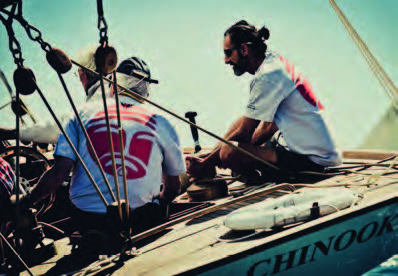 /embroidery
The art of creation.
State of the art technology enables Dolphin Wear's designers to personally create sophisticated embroidery programs. Our embroidery is done in house, thereby ensuring an inbuilt quality control and a highly personalised service.

/printing
Imagination beyond limits.
Let your imagination run wild and our graphic designer will conceive silkscreen prints to match. With advanced technology it is possible to select from a vast array of styles and finishes, ranging from matt to shiny, and everything in-between.