Customisation
From CUSTOMISATION - a slight modification to an existing product such as adding stripe, piping, tip or pocket detail, to MADE TO MEASURE - a complete new design of a dress, polo, shirt or bermuda using specific fabric in the colour to match your yacht's aesthetic criteria, DWD will warranty you the exclusivity and distinction of a full uniform collection, with the added value of knowing your own products will continue being produced year on year.
Customisation solution
Customisation is carried out by us, allowing us full stock and quality control over our products and techniques, on a leadtime of 4-6 weeks. Top-up orders are swift and smooth, with colours and templates being recorded for speedy replenishment.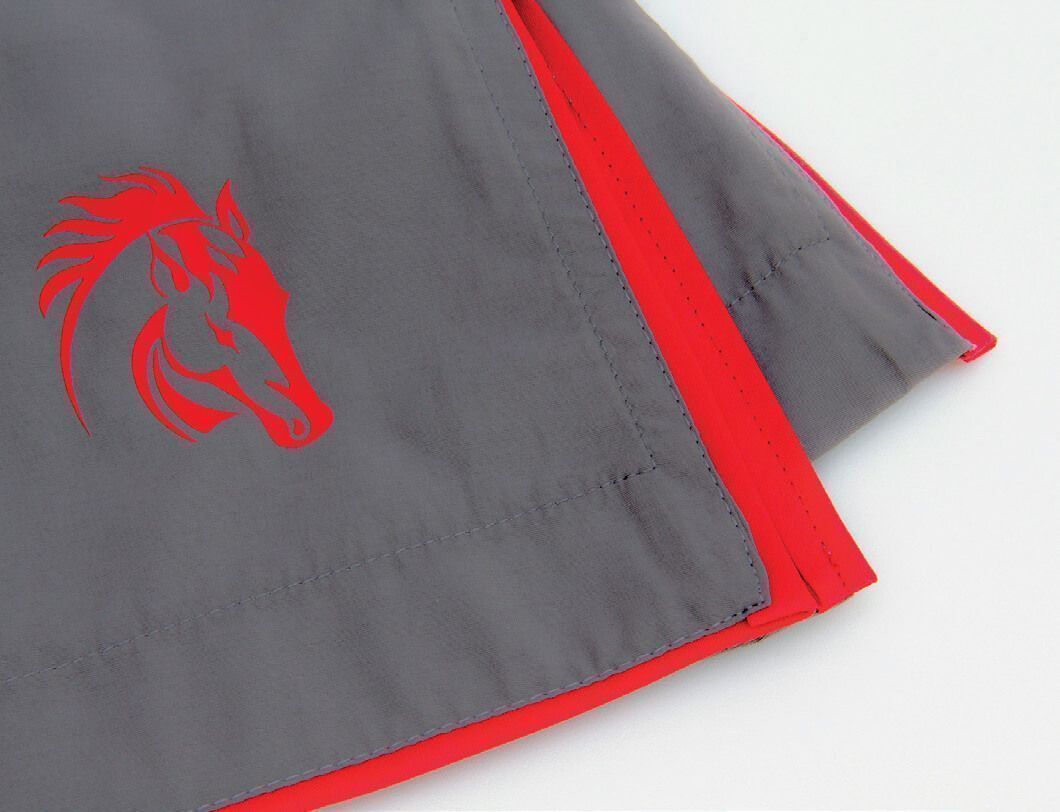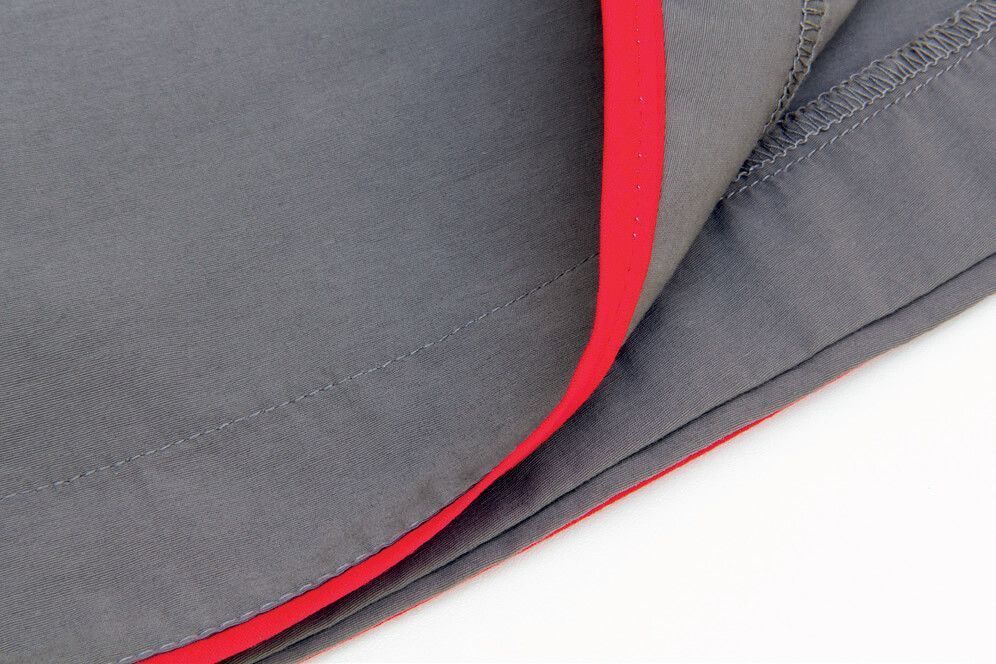 Details
Up against ever-changing time constraints and itineraries, we offer you product customisation as a quicker, easier bespoke solution. From the latest state-of-the-art print and embroidery techniques, to modifying and enhancing existing products, adding piping or stripe or any detail, we invite you to optimise your crew uniform look.